New Ronford Baker Atlas 7 360 Rollover Rig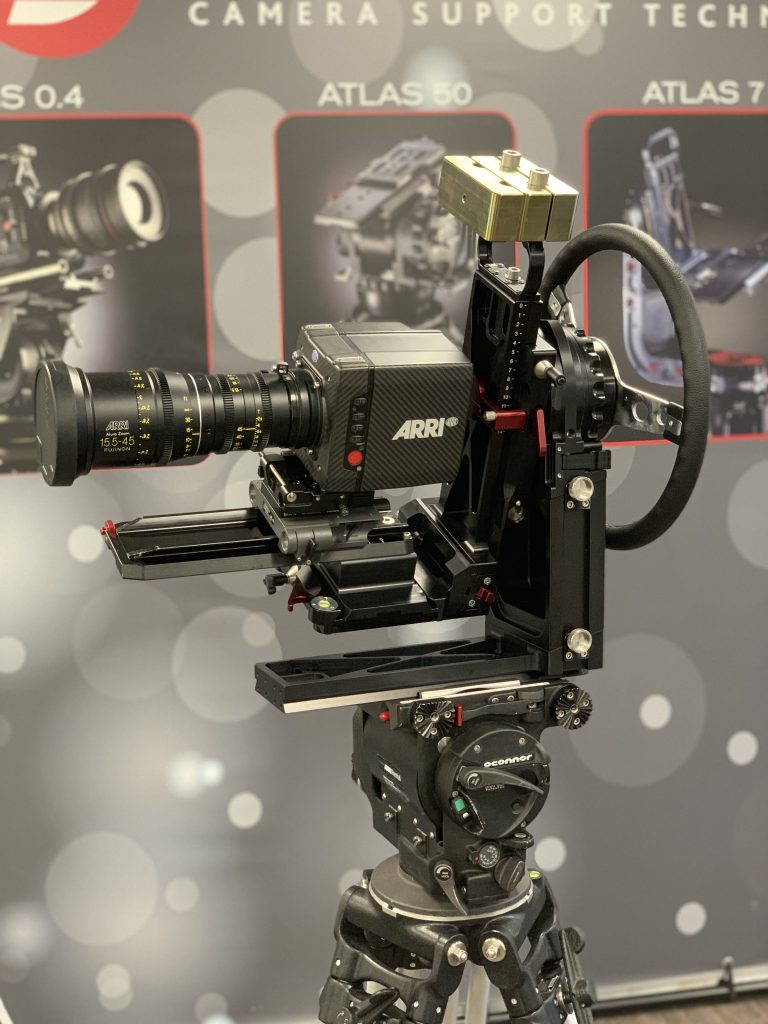 Designed to fit onto O'Connor, Ronford Baker and other compatible fluid heads.
360º rotation
The fluid unit has 15 variations of fluid control, plus zero (fluid free) positions at both ends of the scale.
Smooth positive braking.
Camera is mounted via sliding plates of different lengths & styles, including Arri Dovetail or Quick Release types.
The Platform is vertically balanced by a quick adjusting ratchet mount, with fine tune nodal adjuster.