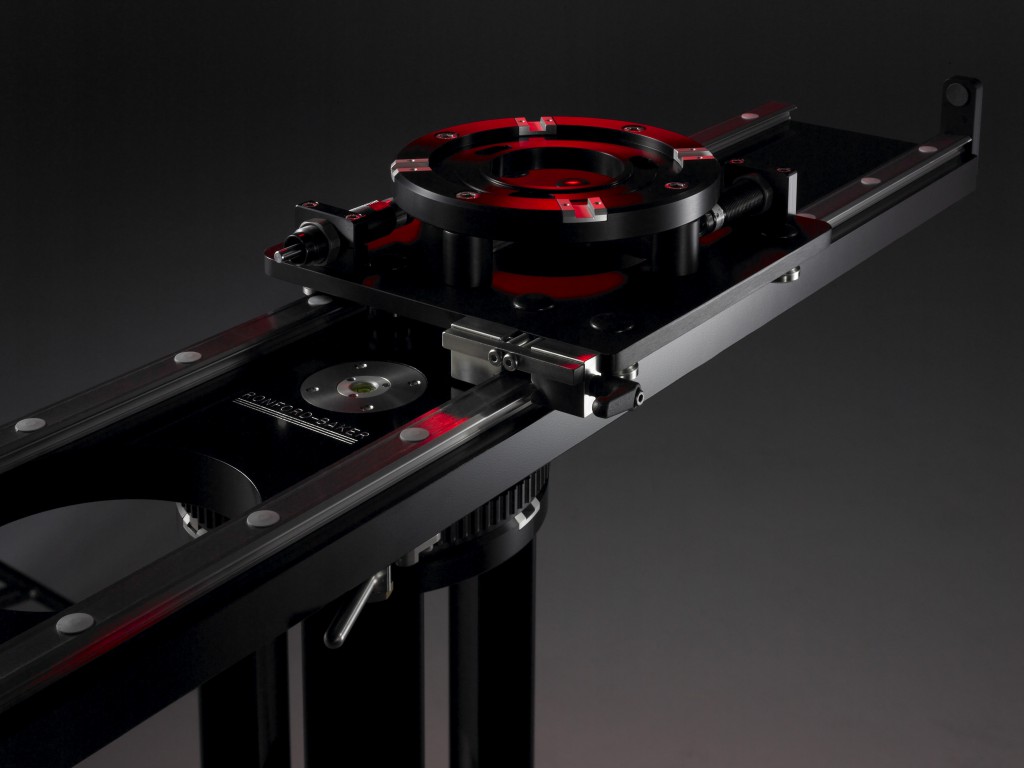 Ultra high precision slider available in in lengths from 25" to 96".  Supplied with precision ground stainless steel runners and rollers, 360 degree lockable rotation and adjustable magnetic stops.  Mitchell, 150m/m or 100m/m top fittings, support bars and slider friction units also available.
The Ronford-Baker Slider is available in many lengths and can be made to your specific requirements.
The slider is CNC machined from high tensile aluminium stress relieved 'Tooling Plate', and anodised to suit. Designed for maximised
carriage travel, with a minimum height of 4 ¾" (12 cm). Mitchell to Mitchell fitting, with an overall width of just 10″ (25 cm). The whole unit has a lockable rotation of 360 degrees.
Ultra high precision, ground stainless steel runners and rollers.
360 degree lockable rotation
'Soft stop' adjustable buffers or adjustable magnetic stops
Available in length from 640 mm (25″) to 2440 mm (8')
'Tritium' spirit level
Mitchell to Mitchell fitting & 150m/m Bowl available for top
Linear damper available
The RB Slider is available in different sizes. Starting at 25″ and then available at 35″, 42″, 48″, 72″ and 96″
Brochures are available to download