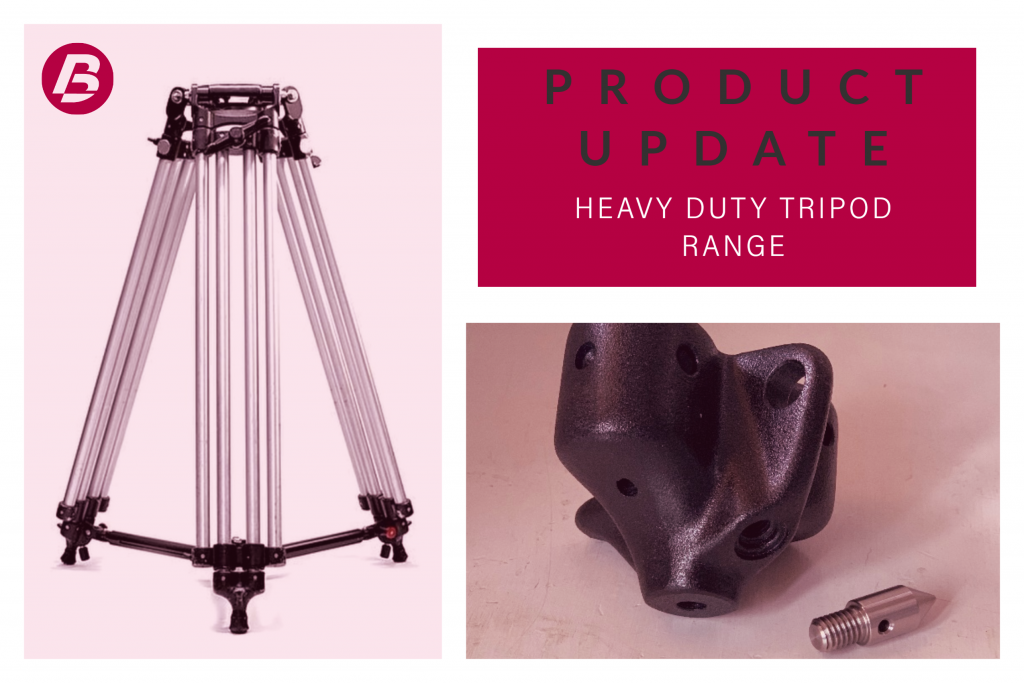 Modification made to Foot casting
The Ronford Baker Heavy Duty Tripod, first developed in the early 1970's and Internationally Patented, and Academy Award winning telescopic 4 tube design, has not changed much since its original design.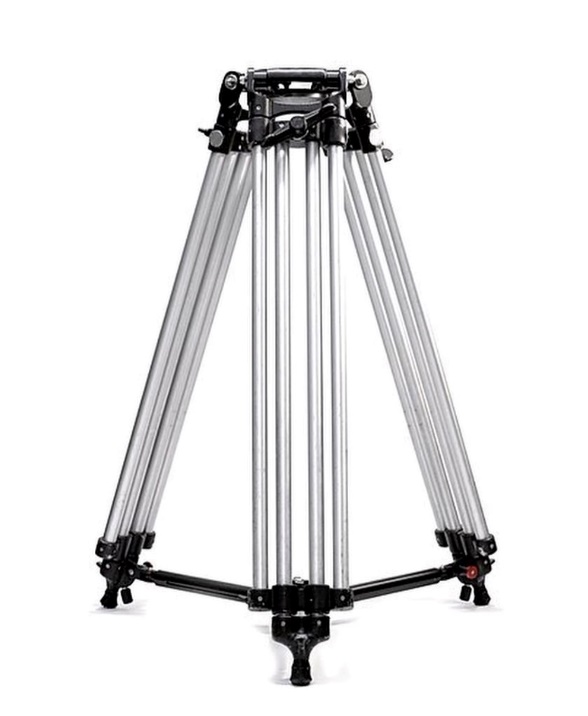 One area of improvement we noticed was to strengthen the foot assembly and to help minimalize and prevent broken spikes and foot castings.
We have now increased the thread size of the smaller spike from ¼" Whitworth to 3/8".
All new Heavy Duty tripods, Tall, Short and Mini's will be supplied with this new foot casting and spike. All tripods with a serial number #6015500 onwards will have the new parts fitted.
What happens if I require spare spikes for my existing H.D. tripods?
We will still have stock and be able to supply you with the older ¼" spikes, as this is still a component used on our Medium Duty and Low Angle range of tripods.