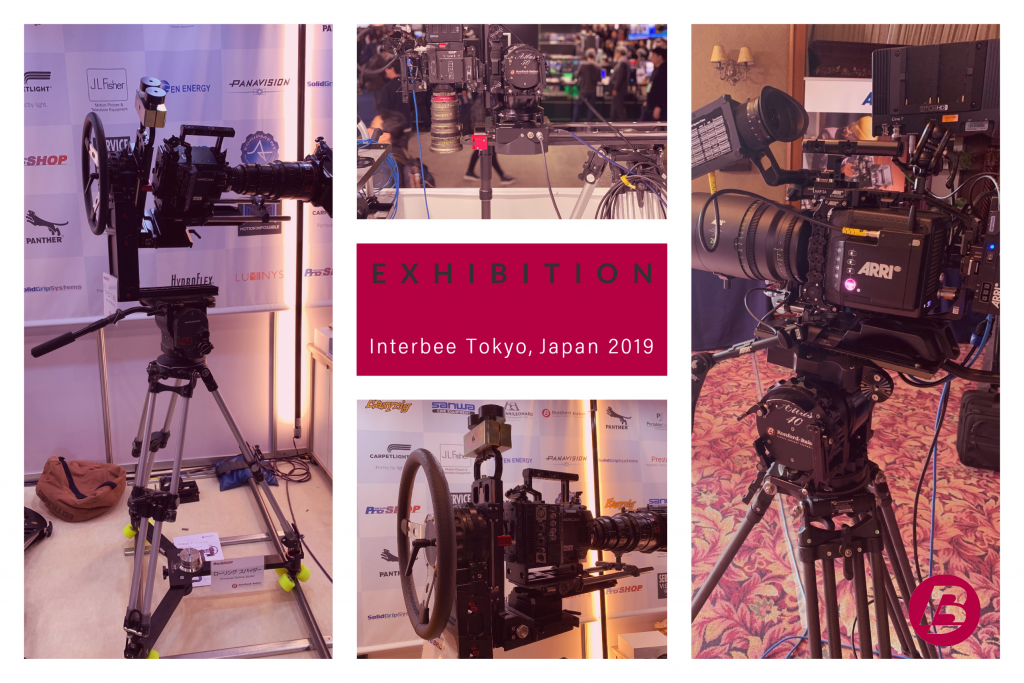 Inter BEE is an international exhibition that brings the latest innovations relating to the content business from Japan and overseas. Together under one roof as the greatest professional exhibition for audio, video and communications in Japan.
They had 43,000+ visitors over the 3 days in November 2019.
We had on display our Atlas Fluid Head, Sliders, Billet Bazooka System and Atlas 7 Fluid Head.
Find out more about products here.
Below are some of the photographs we took at the exhibition, contact us if you require further details about our products.