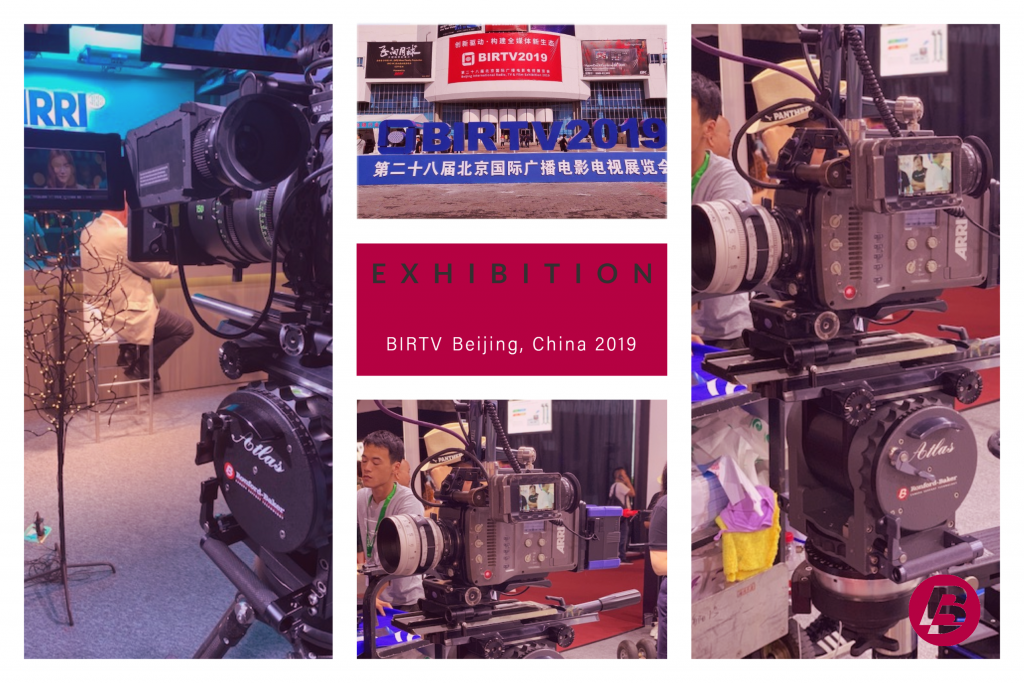 BIRTV2019 focused on the latest achievements in the field of radio and television over the past year, including 4K/8K ultra-high definition production and broadcasting technology.
We once again exhibited there in August 2019. There were around 58,000 visitors who came to the International Exhibition Centre in Bejing, China.
We had on display our Atlas Fluid Head, Sliders, Billet Bazooka System and Atlas 7 Fluid Head. Also for the first time demonstrated our Atlas 7 360 Rollover Rig, and Atlas 50S Fluid Head.
Find out more about products here.
Below are some of the photographs we took at the exhibition, contact us if you require further details about our products.