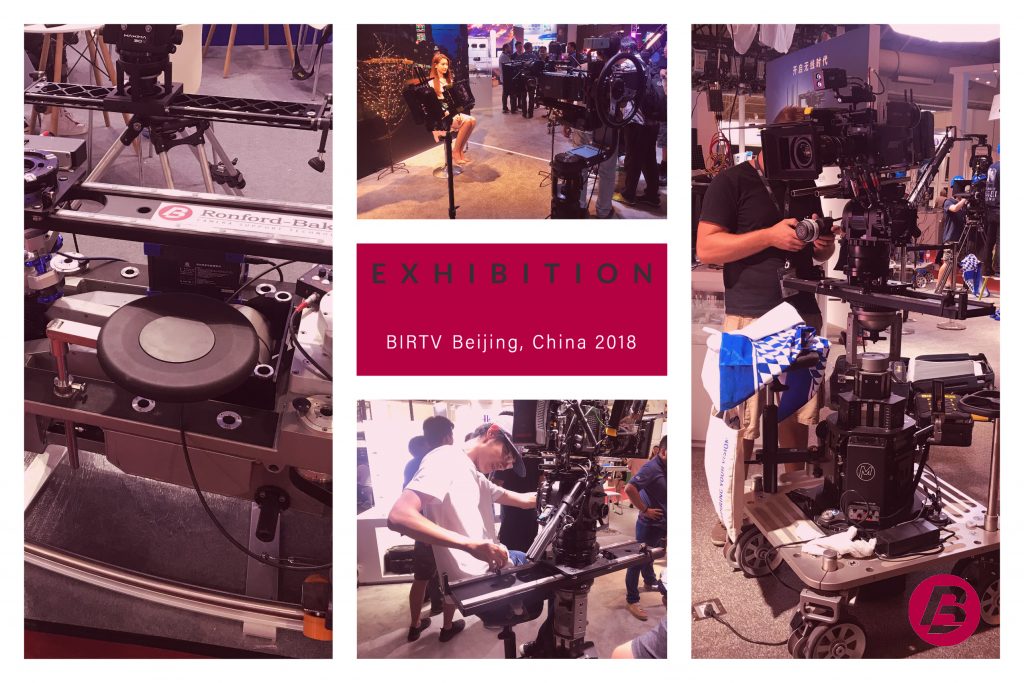 This is the premier International Expo for International Radio, TV and Film Exhibition, we exhibited there in August 2018. There were 58,700 visitors who came to the International Exhibition Centre in Bejing, China. They came to see fine products, exchange ideas and participate in a variety of attractive activities.
We had on display our Atlas and Atlas 50 Fluid Heads, Sliders, Billet Bazooka System and Atlas 7 3 Axis Fluid Head.
Find out more about our products here.
Below are some photographs that we took at the exhibition.